Tees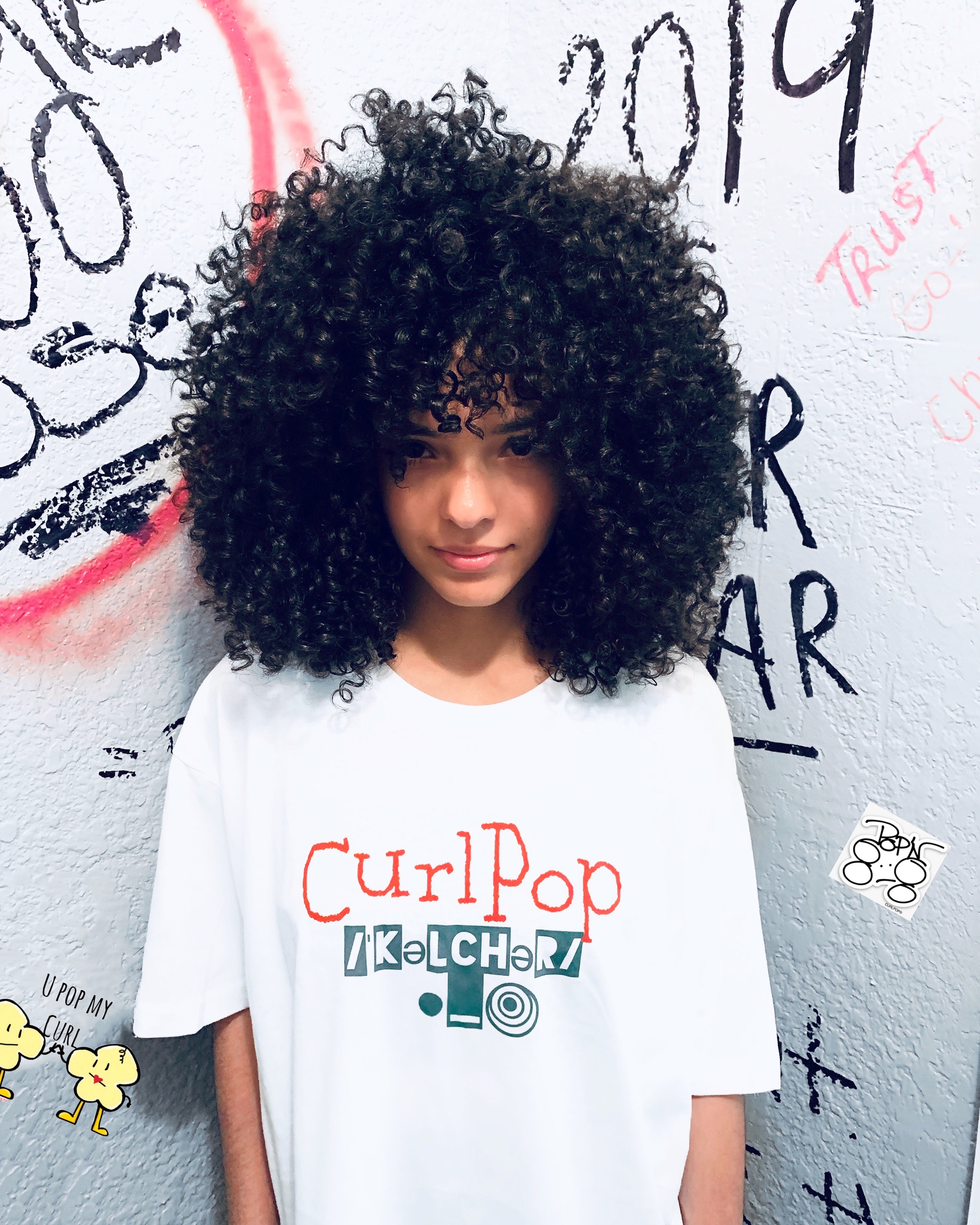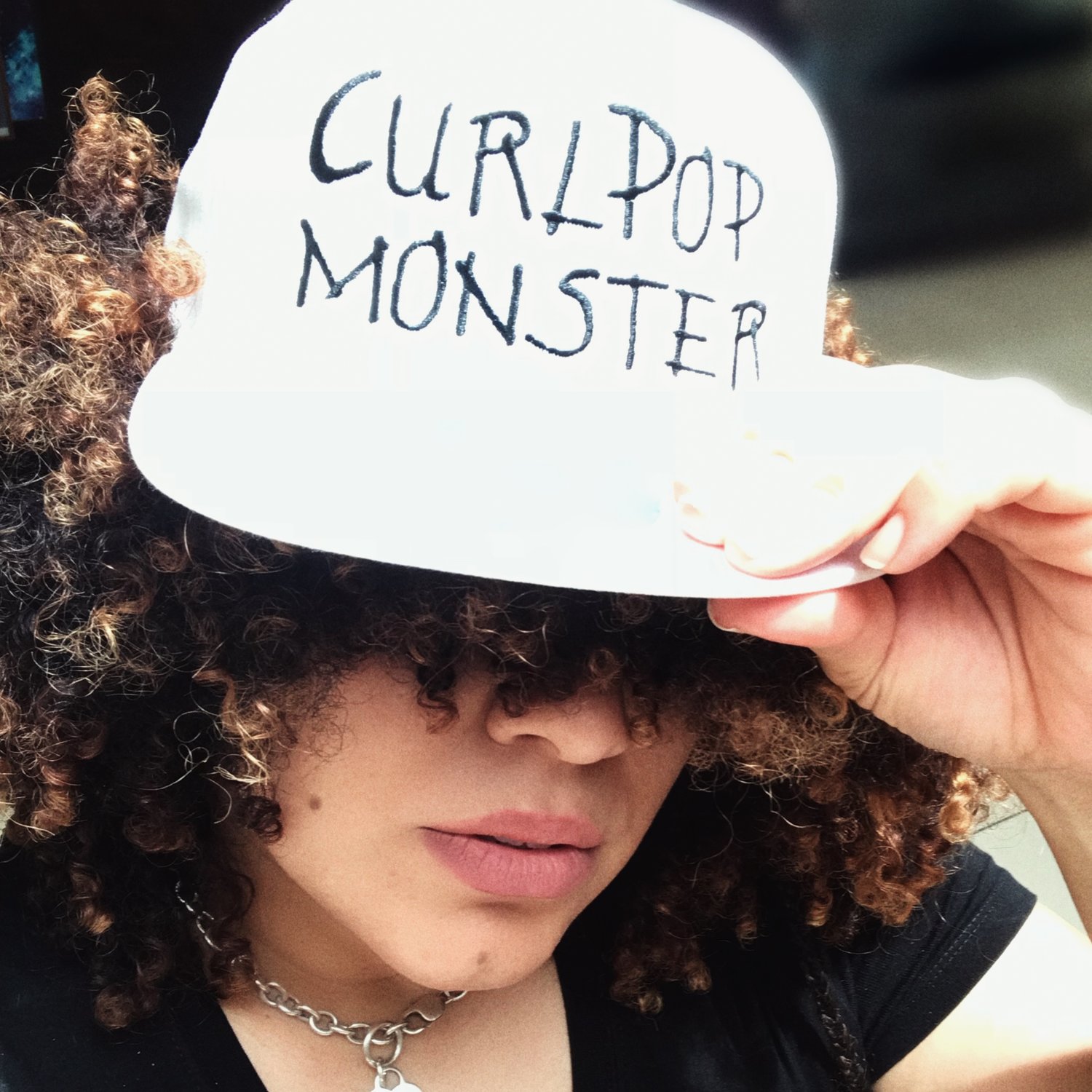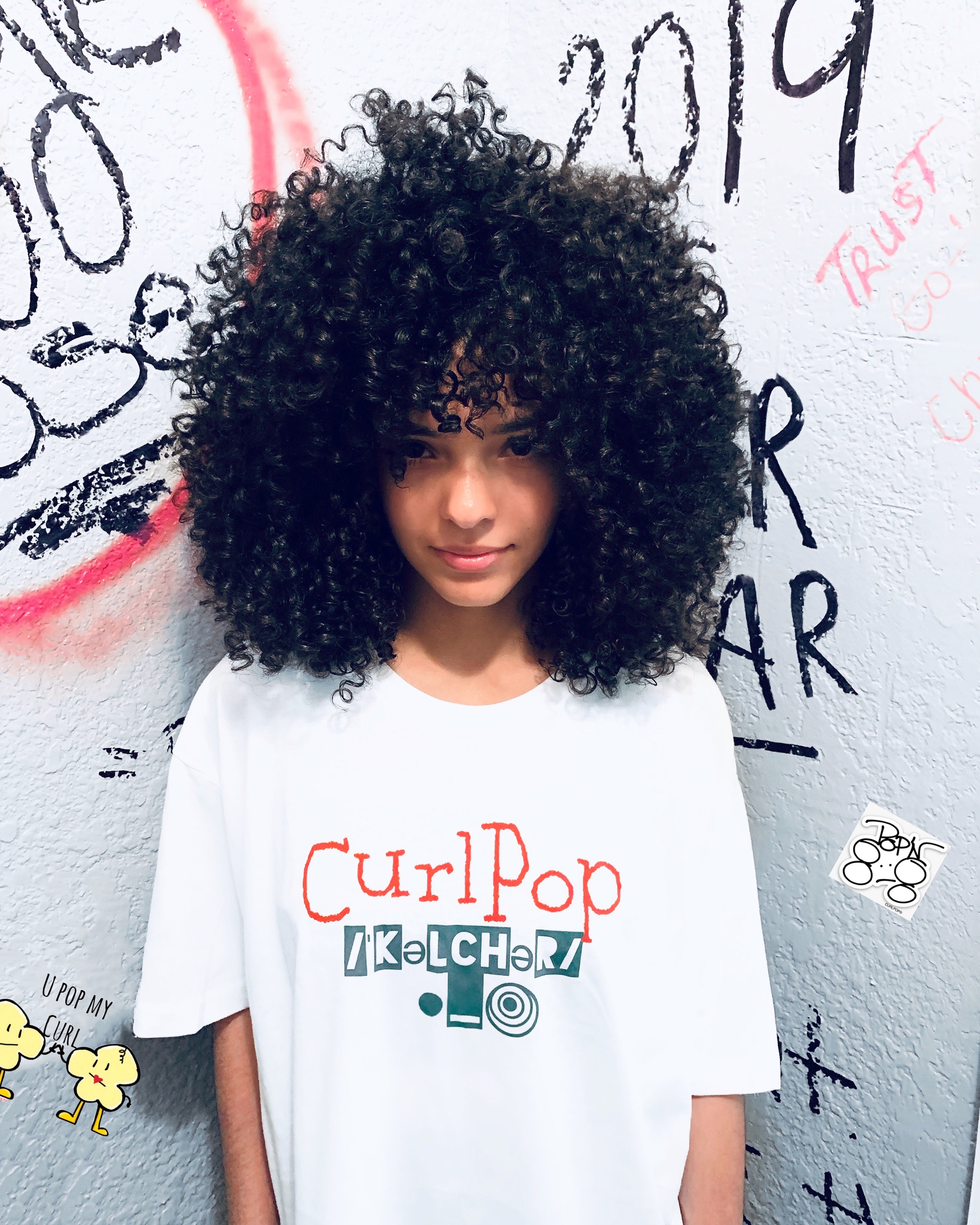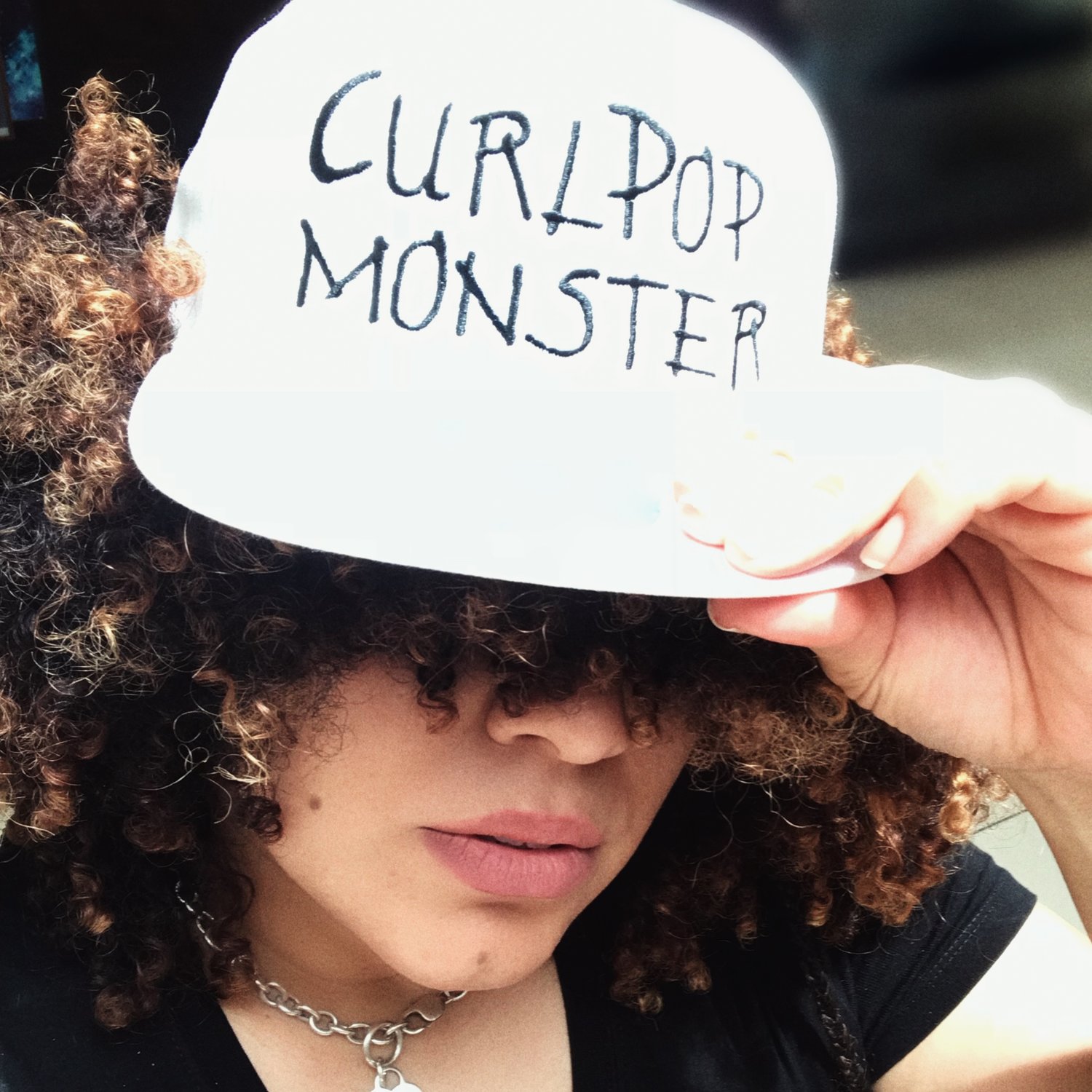 sold out
Tees
Welcome to the CURLPOP ˈkəlCHər/ !
This is one exciting apparel line for all of us empowered CurlPop'rs . The T-shirt is dope and the hat well not leather because I love animals !!
Things you should know
CurlPop Hat has zero benefits for Curls but 100% Curl Poppin and fashionably disruptive . The CurlPop hat represents a fusion between the walls I have tagged in the past and the Curly girls who tagged my heart . I thought it was time we take a break from being so worried about what our curls may look like and just have fun with how they look... In a hat, for those days we just feel like chillin, looking fly , stunting and repping .